Necklace
Bracelets
Earrings
We are constantly working on creation of new collections, capsules and collaborations with well-know brands.
From Singapore & Dubai, we have our experts create unique pieces that help complete your vision for weddings, proposals and additions to your beautiful collections.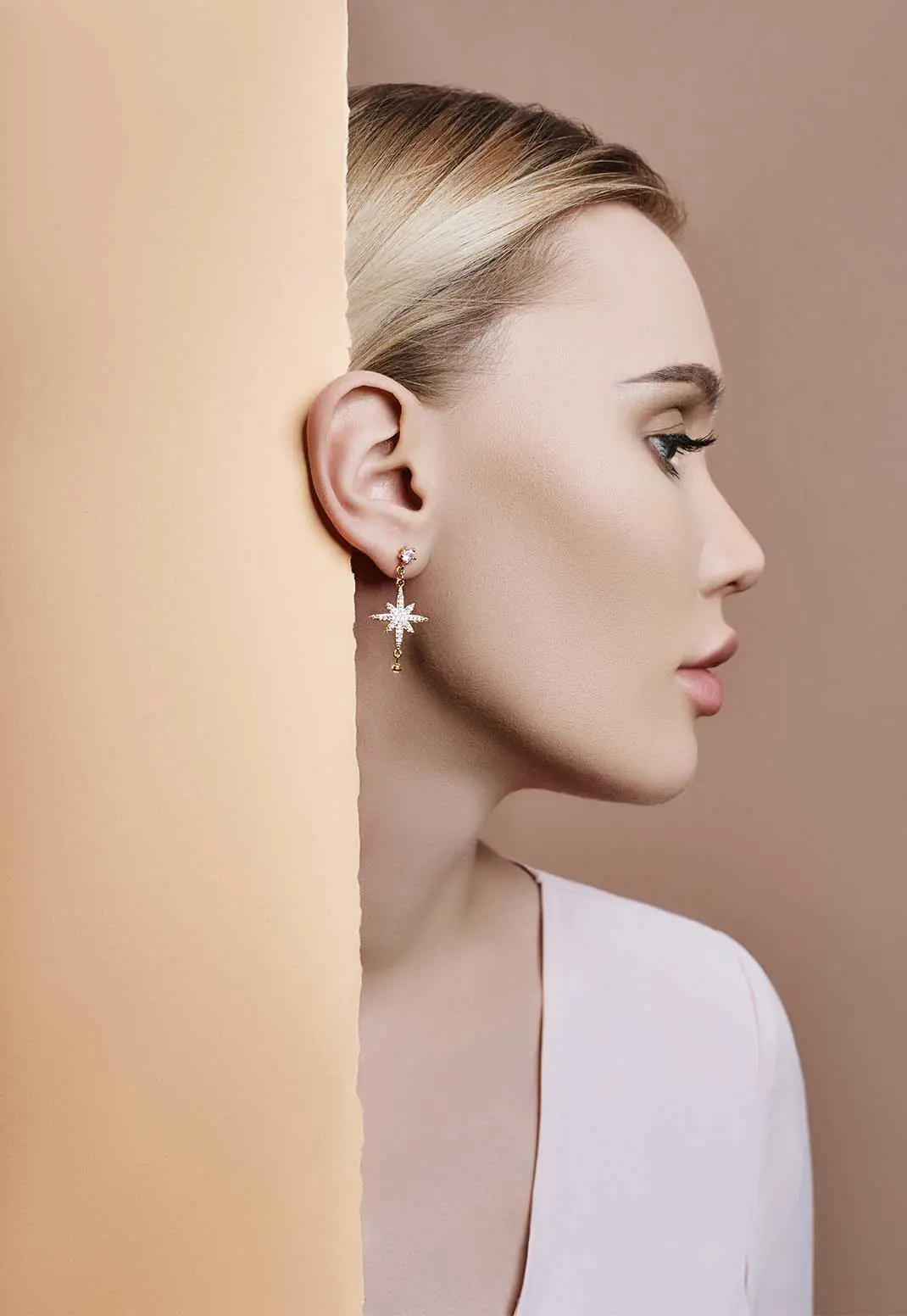 Our team has confidence and faith in the future of the brand
Amar and Madhu built a beautiful brand that is respected across Canada. Amar and Madhu have had a major impact in the Jewellery industry. Amar's legacy now lives on with his family and Punjab Jewellers; with his wife Madhu and his son Amit Kanwar. Both are pushing the Jewellery business to new heights and look forward to building the legacy further. When you visit Punjab Jewellers you are served with care and dedication and we always provide you with the best selections in Canada.
Traditionally, necklace sets have always been a large facet for weddings!
Customization can take simplicity of a beautiful piece to another level and we are here to make it special for you.
Our large variety of Men's and Ladies 22kt Rings and Diamond Rings will make your eyes shine!
Exclusive designs from Singapore and Dubai. Our bangles are 22kt with the latest designs for all occasions. Our large selection provides brides with the best options in the market.
About to get married? Need a new look for your everyday? Our latest collection of bangles is what you will need!