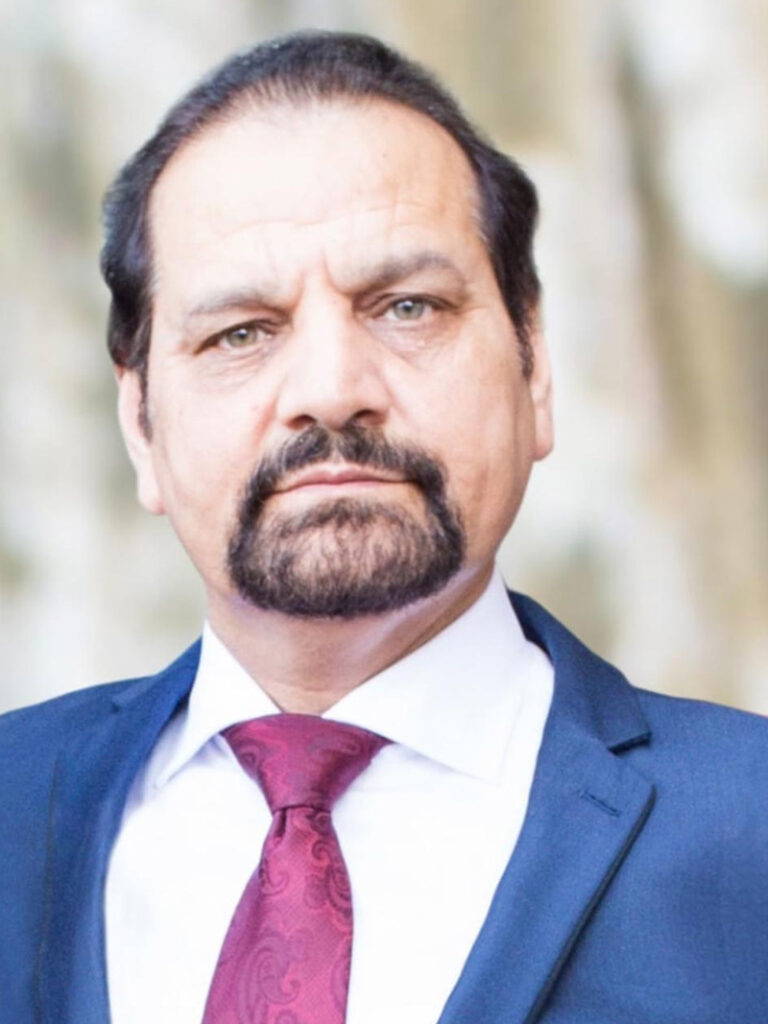 Founded Punjab Jewellers in 1999. He was a man of passion and dedication to his family and to the community.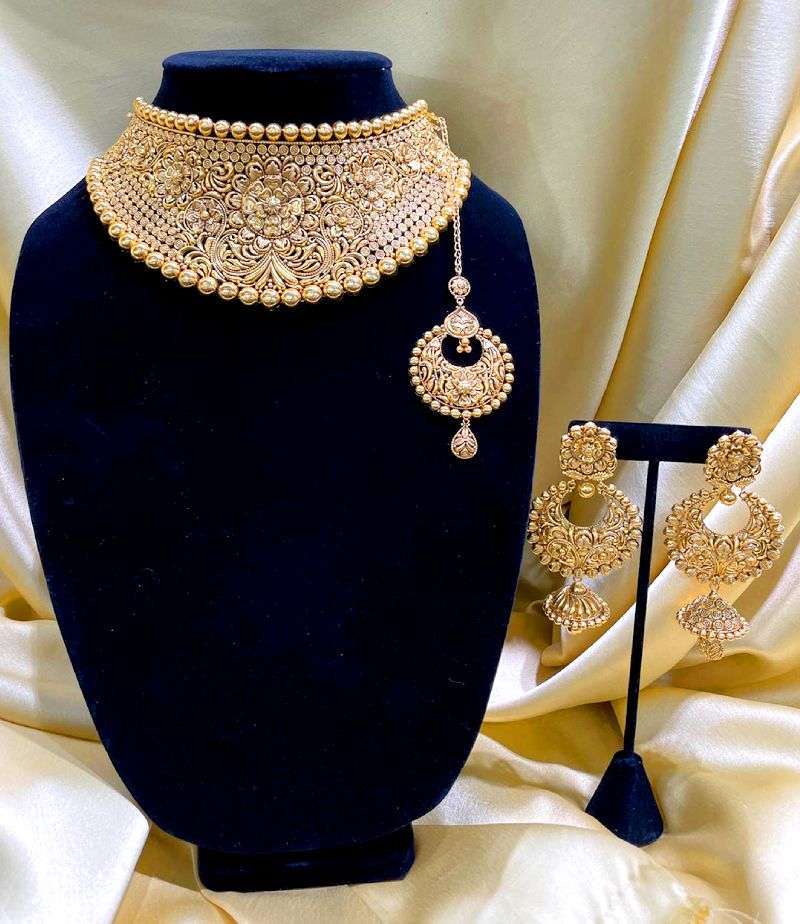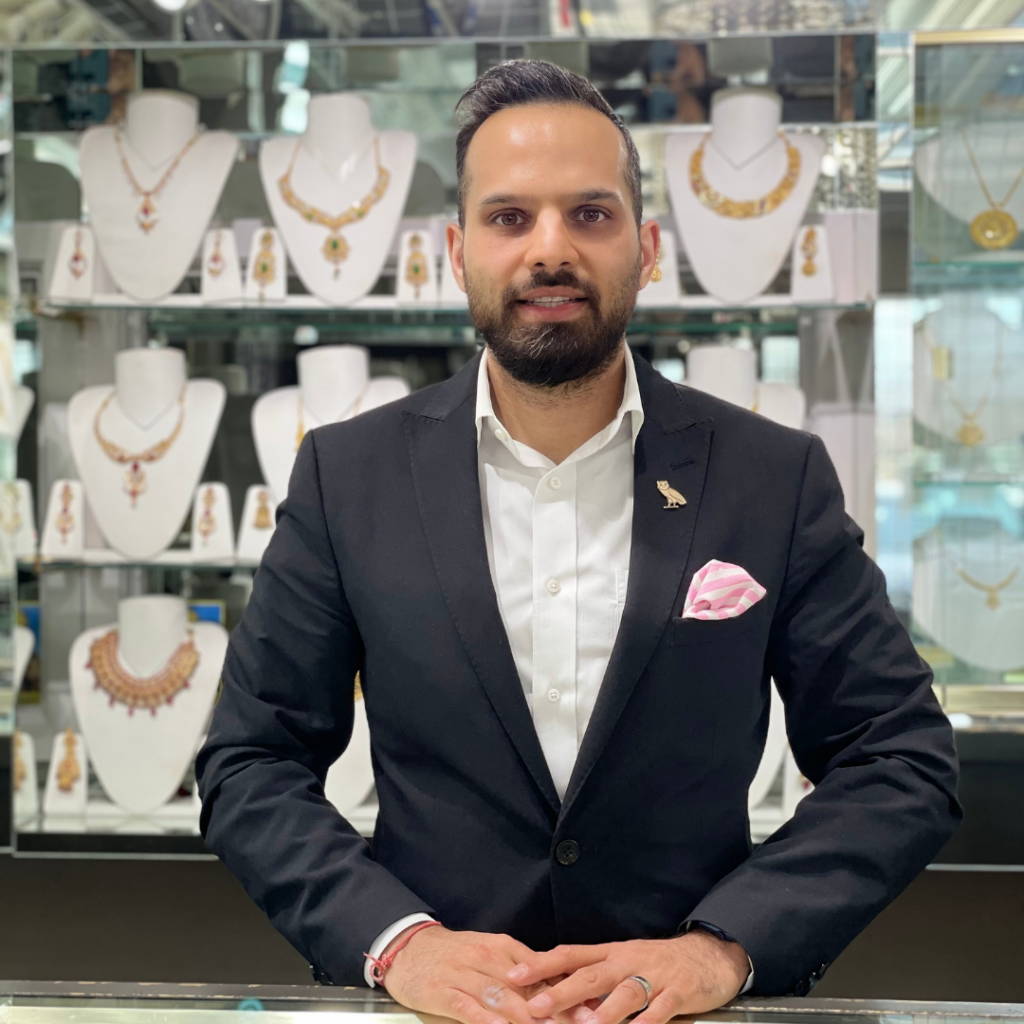 Amit has been in the business since it opened in 1999. He has a Masters in Business. Amit spent 10 years working in consulting but now has taken his experiences and is building out Punjab Jewellers. Amit has a specialty in Diamonds (GIA Certified/Non-Certified, Lab Grown Diamonds and Moissanite), and 22kt Jewellery from Singapore & Dubai.

Madhu has 20+ years of experience with Punjab Jewellers. Her dedication and passion for the Jewellery industry is exquisite. She has extreme knowledge around 22kt Jewellery, the fine details and intricacies of every piece of jewellery. Her warm hearted nature and willingness to spend time customers doesn't disappoint. She loves giving clients the attention they deserve and the feelings of being in Punjab!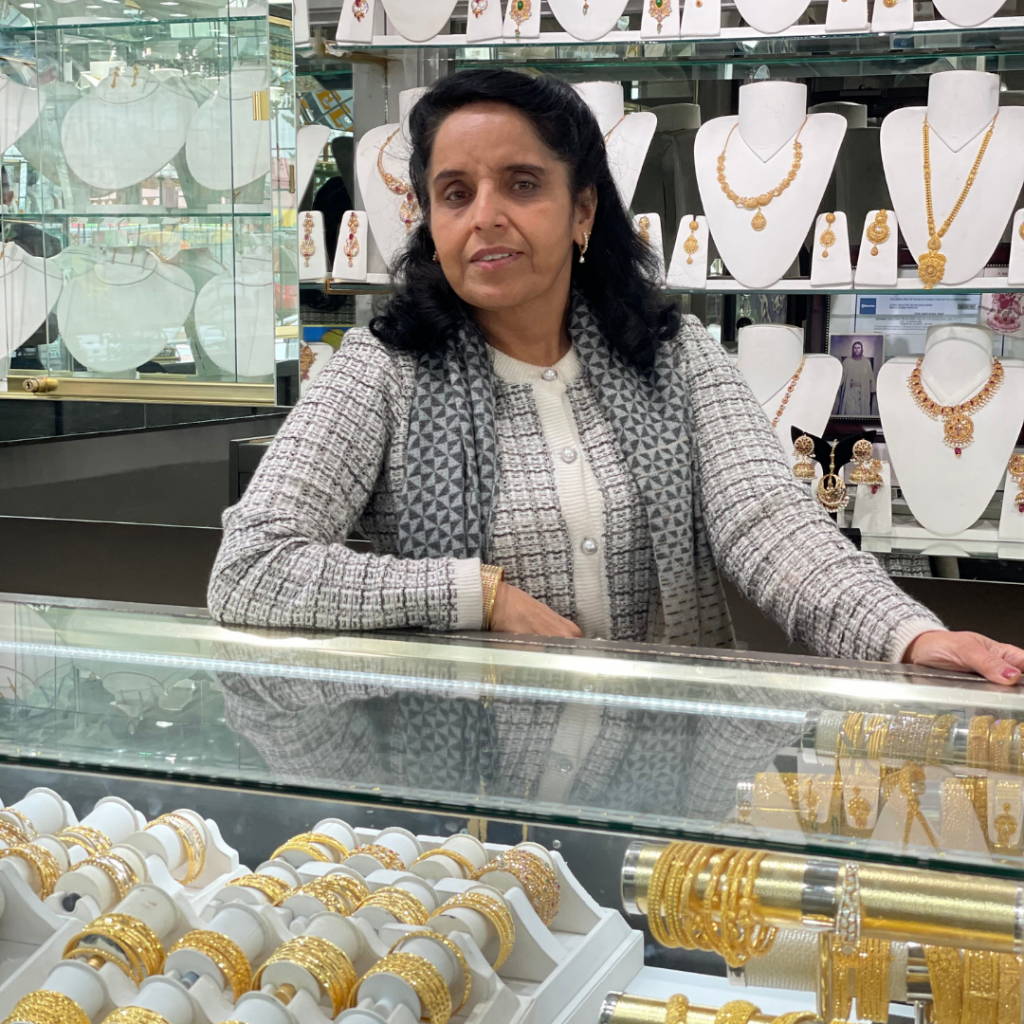 The Punjab Jewellers Anything less is simply unacceptable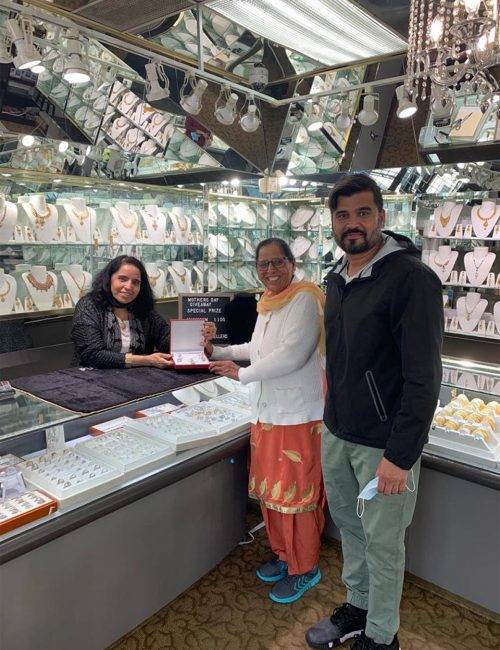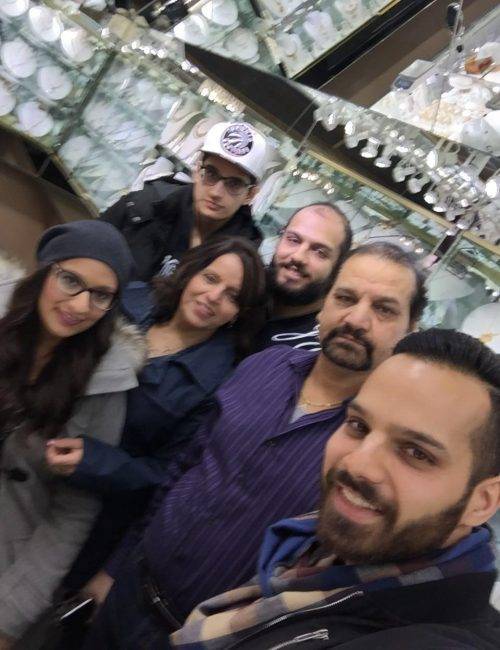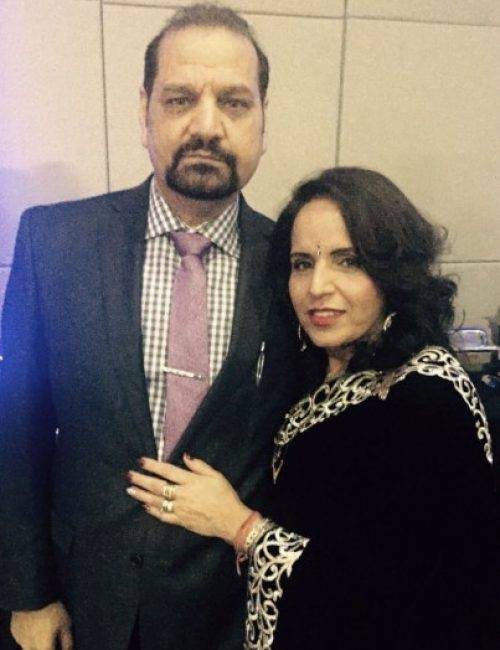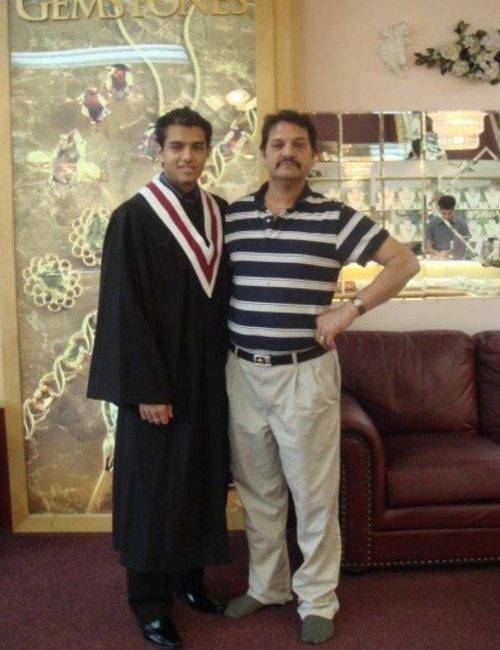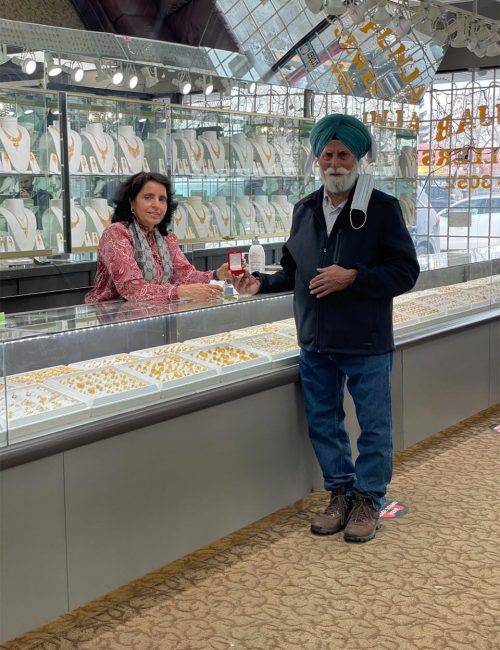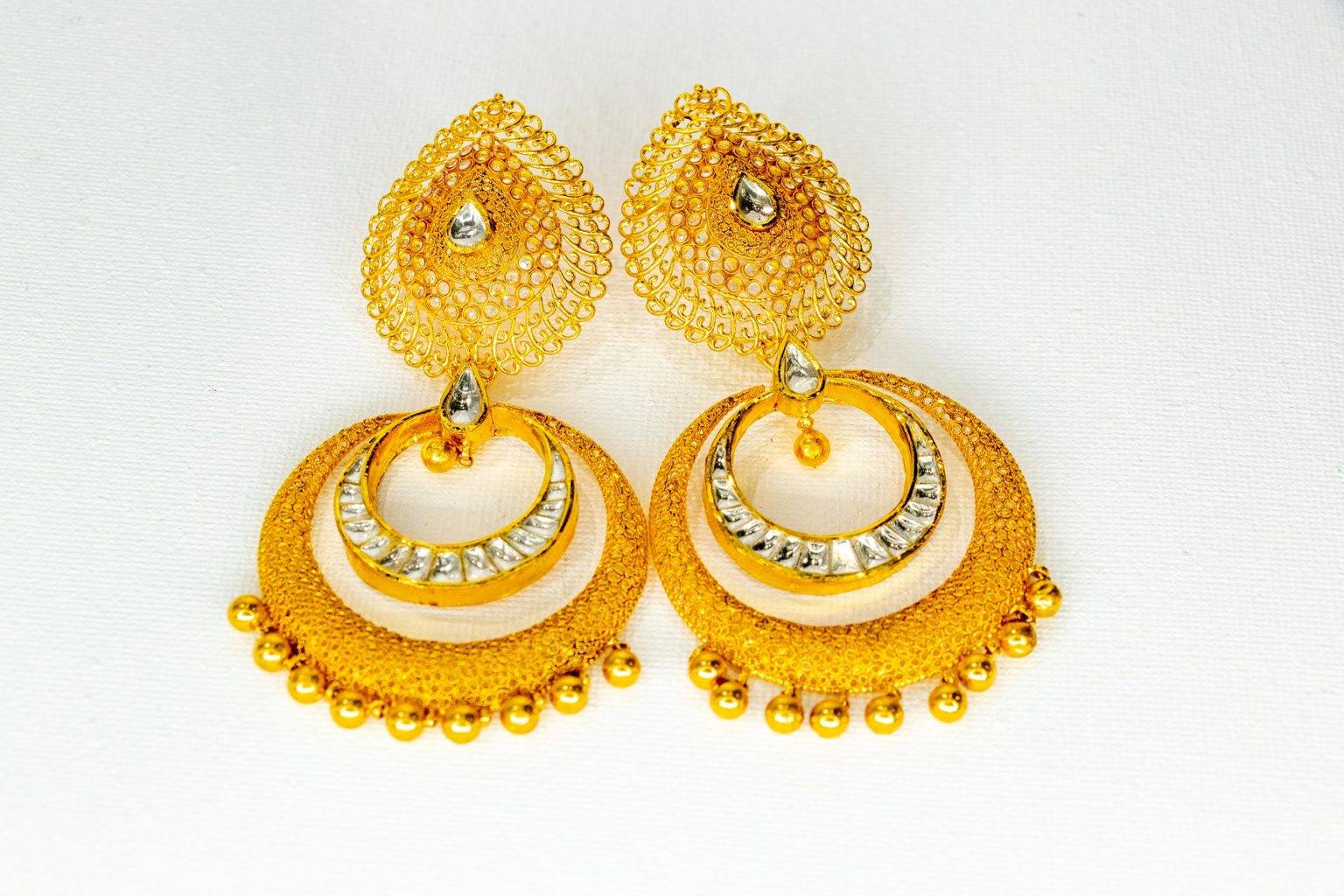 Amar and Madhu built a beautiful brand that is respected across Canada. Amar and Madhu have had a major impact in the Jewellery industry. Amar's legacy now lives on with his family and Punjab Jewellers; with his wife Madhu and his son Amit Kanwar. Both are pushing the Jewellery business to new heights and look forward to building the legacy further. When you visit Punjab Jewellers you are served with care and dedication and we always provide you with the best selections in Canada.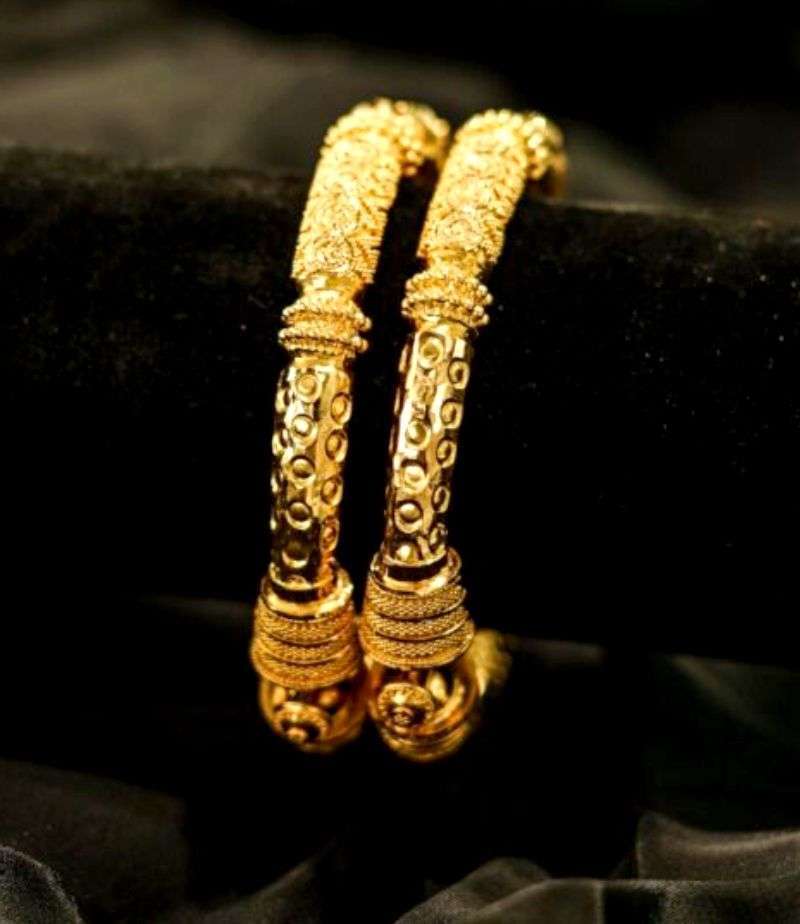 Beautiful jewelry accessible to everyone

Exclusive designs from Singapore and Dubai. Our bangles are 22kt with the latest designs for all occasions. Our large selection provides brides with the best options in the market.