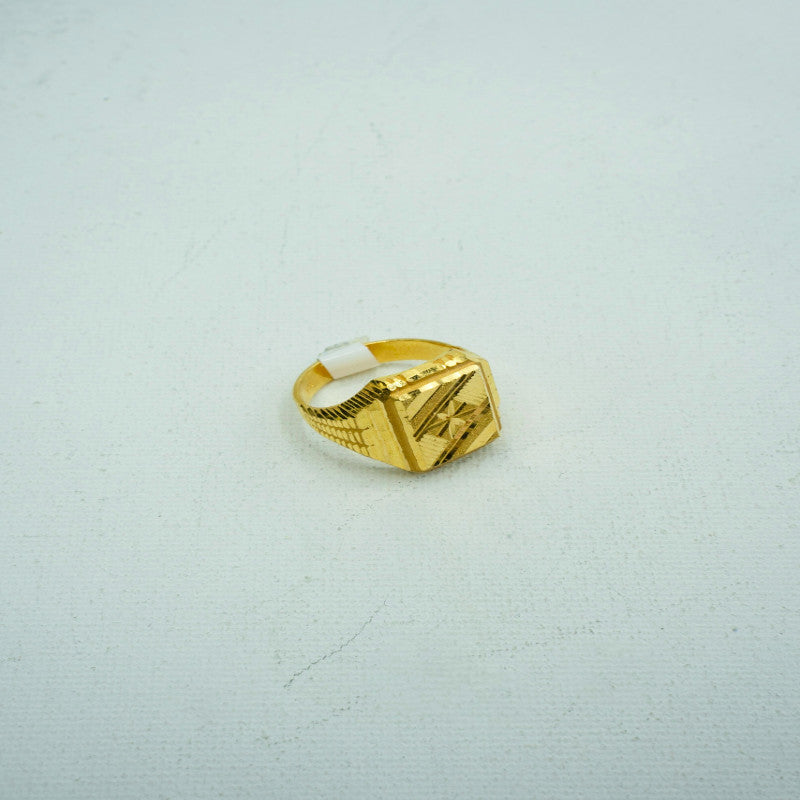 Elevate your style game with this bright yellow gold square signet ring, featuring delicate carvings that exude sophistication and timeless charm.
1. An Identity Check might be needed after your order is processed.
2. Pricing may not be accurate due to gold price varying on a daily basis. Punjab Jewellers Ltd has full authority to authorize or deny a sale.
3. Weight may vary at time of purchase as all items have varying weight. Customer will be contacted if that is the case.